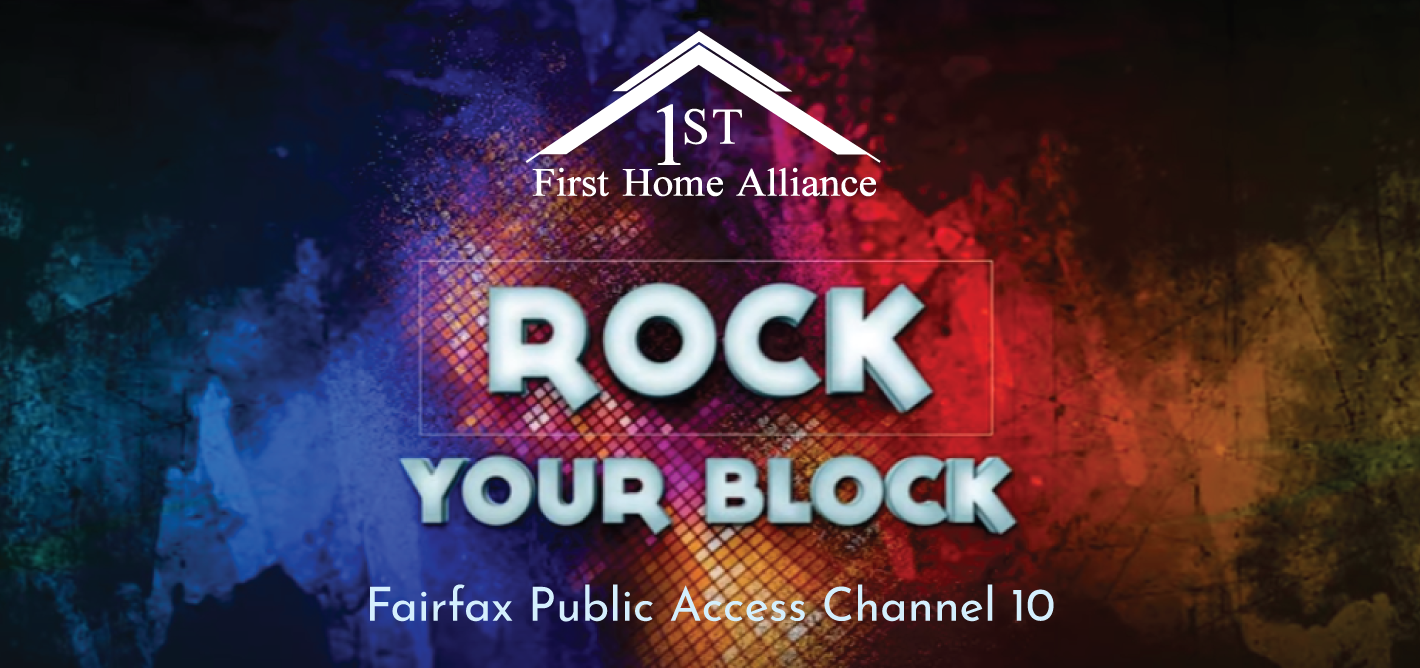 Rock Your Block – Episode 0179
This Rock Your Block welcomes back to the First Home Alliance set, power couple Duwan and Adrian Cratch. The Cratch's share their experience on purchasing their brand-new home. the interview is available here:
In their original interview Larry Laws interviewed Wounded Warrior Survivor, Adrian Cratch, and his wife, Adrian , both of whom have battled through some tough times. They came out as strong survivors over every trial before them.
you can also watch their original interview from October 2021 here: