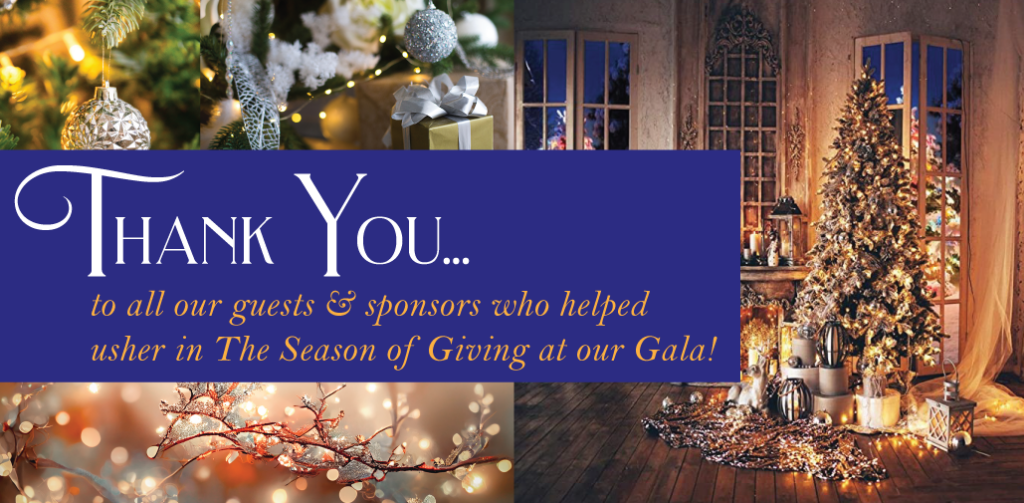 Woodbridge, VA – November 23, 2022 – First Home Alliance (FHA) is proud to announce that their Annual Symposium and Awards Gala was a success this year. The event was held on November 19th at the Embassy Suites in Springfield. This year's Financial Wellness Symposium offered a variety of classes designed to educate, empower, and raise awareness of improving financial health, physical well-being and mental health. The day provided a rare opportunity to complete a full HUD-Certified Homebuyer Education Course, in-person and in one day, and Tannia Talento, Regional Director from U.S. Senator Mark R. Warner's office visited the Symposium as well.
A special acknowledgement goes to our Title Sponsor TRUIST, whose generosity was felt throughout the event. Thanks goes to all our sponsors, especially Virginia Housing, PenFed Foundation, and TD Bank. We were also honored to have a few other organizations join as sponsors in the week leading up to the event including Wells Fargo, Capital Bank, Pruitt Title, Allison James Estates and Homes, and Women of Good Works. Thanks again to all this year's sponsors, and to the dedicated staff and volunteers of First Home Alliance, without their help and involvement the evening would not have been such a success.
A VIP Networking Reception held earlier in the evening helped kick-off the festivities, then attendees moved to the ballroom for dinner and the highlight of the evening, the presentation of awards. This year's Alliance Veteran Sponsor Award went to PenFed Foundation for their community focus on assisting veterans in need. The Alliance Partner of the Year Award was presented to Virginia Housing for their dedicated partnership with FHA over the past 18 years. Pastor J. Leon Gant, Jr. was given the Alliance Leadership Award for his community enrichment initiatives while Perry Carter and Raymond Bell received the Alliance Achievement Award for their combined efforts in encouraging STEM among minority students.
The evening's most significant announcement was TRUIST receiving the Alliance Title Award for their dedication to financial wellness education within underserved communities and their belief in FHA's mission to increase home ownership opportunities for low-to-moderate income and military veteran families. TRUIST, Vice President, Community Development Manager, Jimmie Jones, provided a few remarks on the benefits of local housing counseling agencies. FHA Founder and President Larry Laws later remarked on the evening saying, "In tough times like recovering from financial set back dur to the COVID-19 pandemic, it's encouraging to see so many people care so much about their communities and supporting organizations like TRUIST."
The organization would like to thank everyone who assisted with the evening, from their own dedicated staff to Sharrarne Morton (of Morton Media) who helped emcee the event along with Laws. Thanks and applause is also due to the band X-Factor for the evening's live entertainment which ensured the night's jovial and celebratory mood extended long past the presented awards. Lastly, if you missed the event and still wish to contribute a single or recuring donation please visit the FHA website listed below, especially this week during Giving Tuesday and even beyond. Through your continued financial assistance, FHA can help make someone's dream of homeownership a reality in 2023 and beyond.
First Home Alliance is a 501(c)3, not-for-profit, HUD-approved housing counseling agency promoting financial literacy and economic self-sufficiency. Their mission is to increase sustainable homeownership among the underserved low-to-moderate income and military communities. First Home Alliance has served over 1000 families in FY2022 and more than 16,000 households, since their 2002 inception. Visit their website at www.FirstHomeAlliance.org for more information or to make a donation.