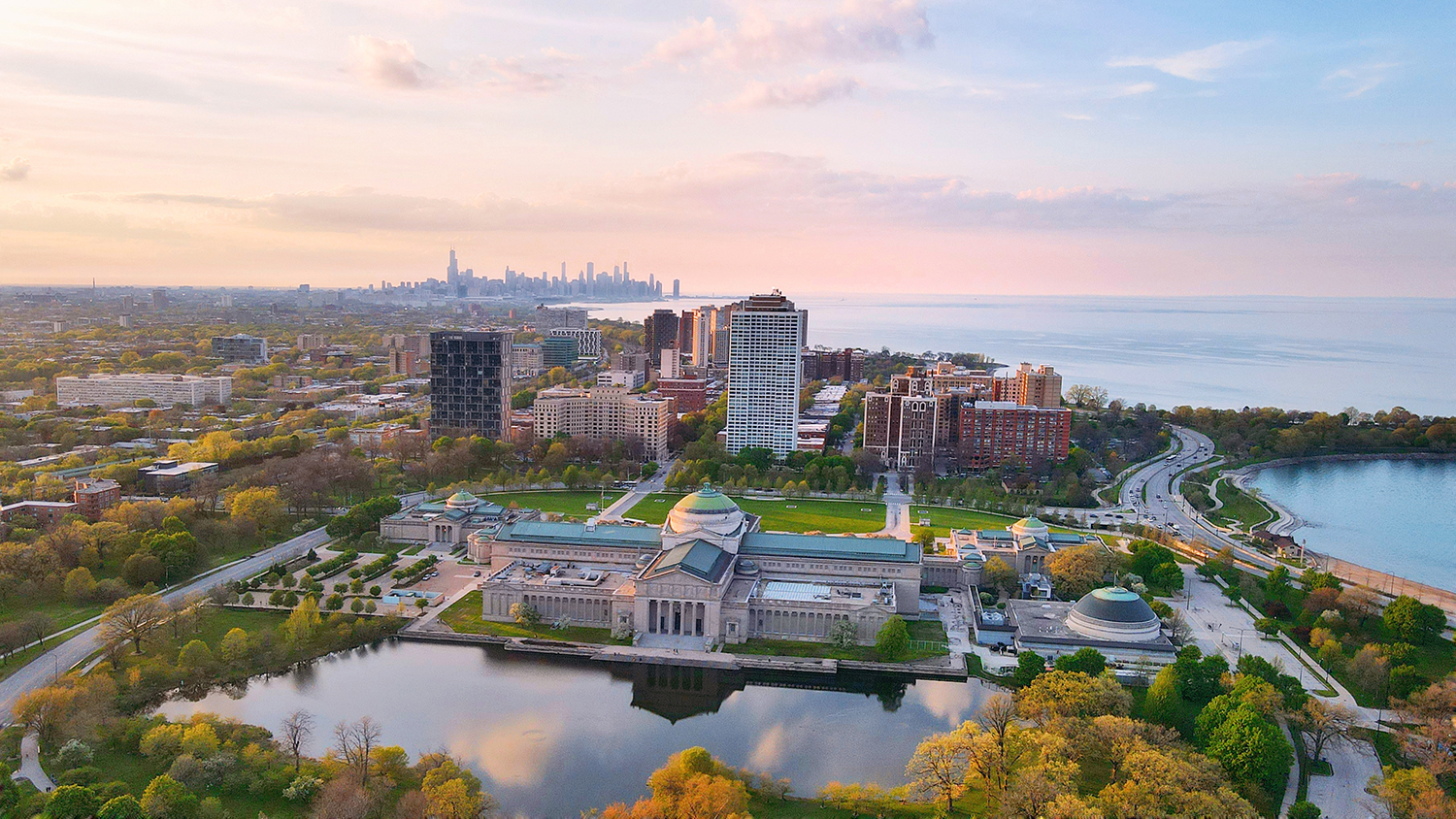 Woodbridge, VA – January 31, 2023 – Since mid-December last year, First Home Alliance has been working with Asylum Seekers Emergency Rental Assistance Program (ASERAP) in Chicago. The program is part of the Illinois Housing Development Authority (IHDA) and provides rental assistance grants to asylum seekers that arrived starting August 31, 2022 from Texas to Illinois. Immediately following the inception date, FHA employee Charlene Watkins-Byrd, a senior housing counselor with FHA, travelled to Chicago to meet with community partners and begin the intake process for these individuals seeking asylum and emergency rental assistance.
FHA is a Housing Stability Services (HSS) Provider and near the beginning of this year, FHA Founder and President Larry Laws also travelled to Chicago to meet with partners and further evaluate the operation. The application portal was opened the first week of December 2022 and currently has now closing date for applying. The FHA team continues to work with IHDA and process new immigrant applications to qualify them for up to $15,000 or 6 months of rental assistance, whichever is reached first.
The ASERAP initiative is managed by the IHDA, who's primary mission is to finance the creation and preservation of affordable housing in Illinois to connect people with financing programs for their homes. They partner with lenders, developers, local government, nonprofits, and other groups to provide low-to-moderate income homebuyers and homeowners with financial assistance. IHDA also provides resources to developers who build or preserve affordable and mixed-income rental housing to empower rental communities across the state.
The ASERAP/FHA team is currently working out of Chicago hotels where the asylum seekers are now staying.
Spanish speaking HSS staff will be onsite at these locations to work directly with the applicants and gather the information and documentation necessary to complete their applications. Ultimately the availability of housing options will determine the ability to place each family in their desired community, but staff work diligently to match a family's needs with available resources. The IHDA call center has added a designated prompt for ASERAP issues. For further assistance, or more information please call 866-454-3571 and select prompt #5. HSS agencies may also report any issues to the Asylum Seekers ERAP email proxy at aserap@ihda.org.
The Illinois Emergency Homeowner Assistance Fund (ILHAF) program is also accepting applications for those in need of support. The ILHAF may be able to provide up to $60,000 in mortgage assistance to eligible homeowners — paid directly to the servicer, taxing body, or other approved entity as appropriate. Illinois homeowners in need of this assistance (those not seeking asylum) can find more information on this program eligibility and apply here: www.illinoishousinghelp.org/ilhaf
First Home Alliance is a 501(c)3, not-for-profit, HUD-approved housing counseling agency promoting financial literacy and economic self-sufficiency. Their mission is to increase sustainable homeownership among the underserved low-to-moderate income and military communities. First Home Alliance served over 1000 families in 2022 and more than 16,000 households, since their 2002 inception. For more information or to make a tax-deductible donation visit their website at www.FirstHomeAlliance.org