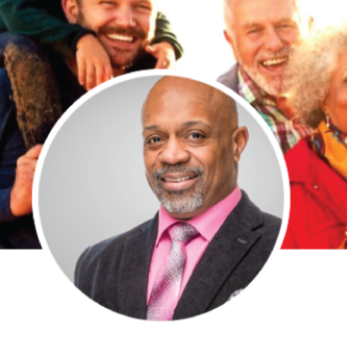 Virtual Financial Literacy Class
Join us FREE on ZOOM every Thursday from 7-8pm eastern time to learn how to increase your financial literacy. For the next few weeks, we'll be offering an exceptional opportunity for you to learn from an expert in building your financial legacy, and increasing your generational wealth. Randy Jones will provide you with his recommendations learned from 10 years as a financial planner and estate planning advisor.
November 16, 2023
Money 101 for Young Adults/Millionaire by 30/ Money Management on the College Level
Credit controls EVERYTHING!

Financial Fear vs. Financial Freedom

Planning your Financial Future
You can learn more about Randy Jones on his LinkedIn page: Randy Jones | LinkedIn
FHA believes strongly in promoting housing opportunities and fighting homelessness, especially in low-to-moderate income and veteran families. We have helped improve the lives of over 10,000 households since inception in 2002. Let us help you make a better life for you and your family.
Please join us virtually on Thursday nights and get the advantages of understanding how to maximize your finances and assets. Here's the link:
Welcome! You are invited to join a meeting: Financial Literacy Series . After registering, you will receive a confirmation email about joining the meeting.